Services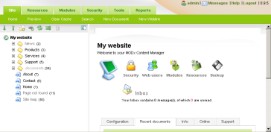 If you want to make your business available to the world speak to us.
Do you need some improvement, modification or developement of a website, we offer fantastic options.
If you have some process that you need to be automated or an entire system created, we are not short on ingenuity.
Do you want to merge offline and online processes and functions? We have a Slew of Hybrid applications that will lend ease and efficiency to any business.